John Ritter has a special place in millions of hearts around the world. The actor played some iconic roles that people still hold dear to their hearts.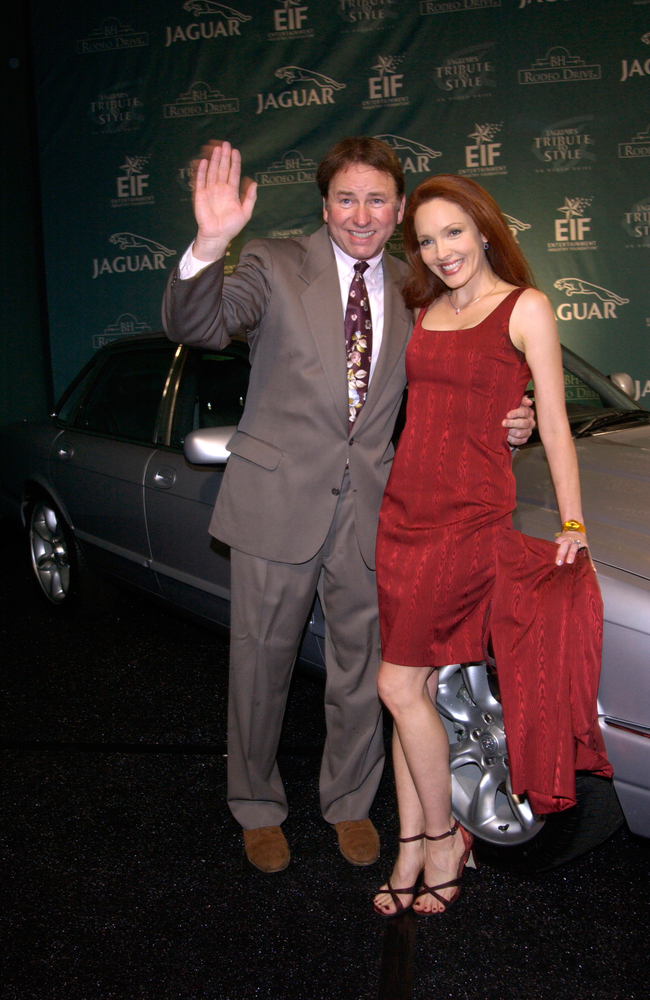 Amy Yasbeck is a familiar face to many of us. She is an actress too and actually met John while both of them were working on a project. The couple was doing a table read for the movie Problem Child at the house of director Dennis Dugan.
They connected really well over their shared interests and career choice, and 9 years later tied the knot in September 1999.
"John and I bonded over comedy, where we'd watch old comedies. He would do moves and he would teach me how to trip or take a fake punch or spit take. I was learning that kind of stuff, physical comedy from the master, which John was," the actress recently recalled in an interview.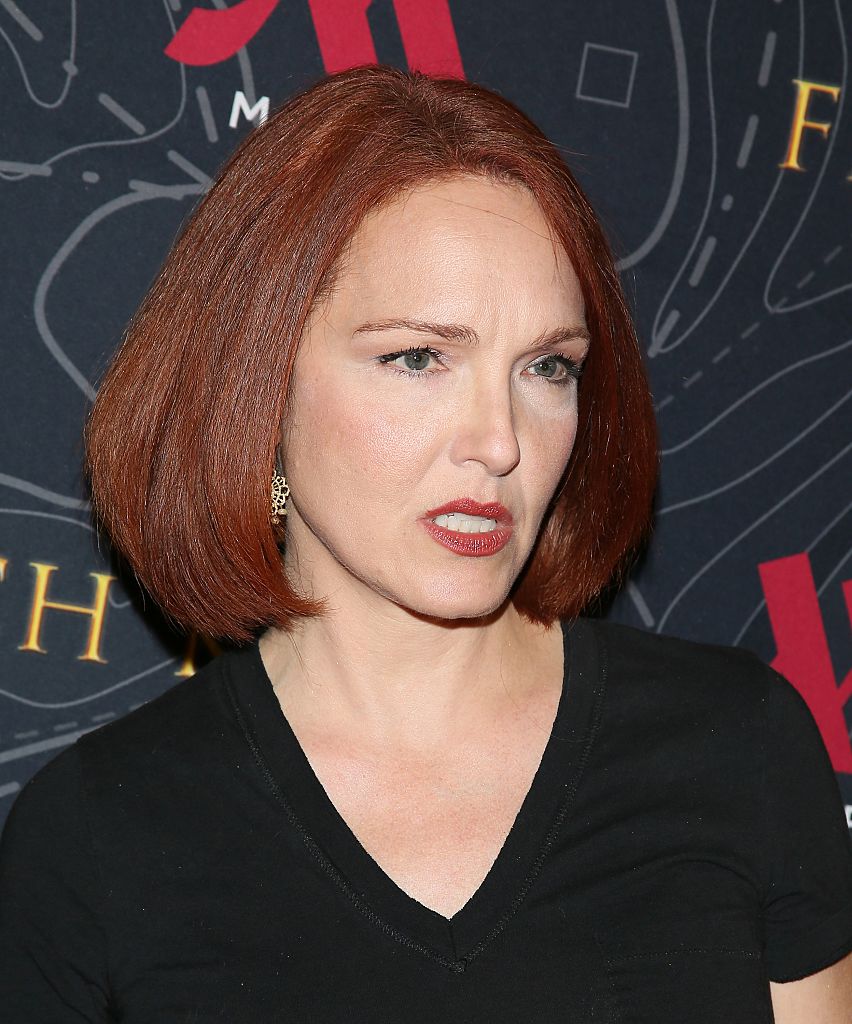 It has been 19 years since her husband's death but she has not dated in the long time since his passing. "I miss John as a partner," the 60-year-old widow shared. She went on to add, "I don't date," Yasbeck says. "I mean, it could happen. I'm not in the mood. I think I would miss John more if I was dating, as weird as that sounds. But because I always feel like he's with me, and that would be weird because in that case, three is not company."
The couple had a loving and fulfilling marriage to one another. They expected they would grow old together. But on September 11, 2003, her life changed forever when she got the devastating news of her husband's death.
Her husband was on the set of his show 8 Simple Rules when he started to feel unwell. He was rushed to the nearby Burbank hospital, where doctors suspected him of having a heart attack and treated him accordingly. But unfortunately the actor passed away, and it was later revealed that he had died because of an undetected aortic dissection.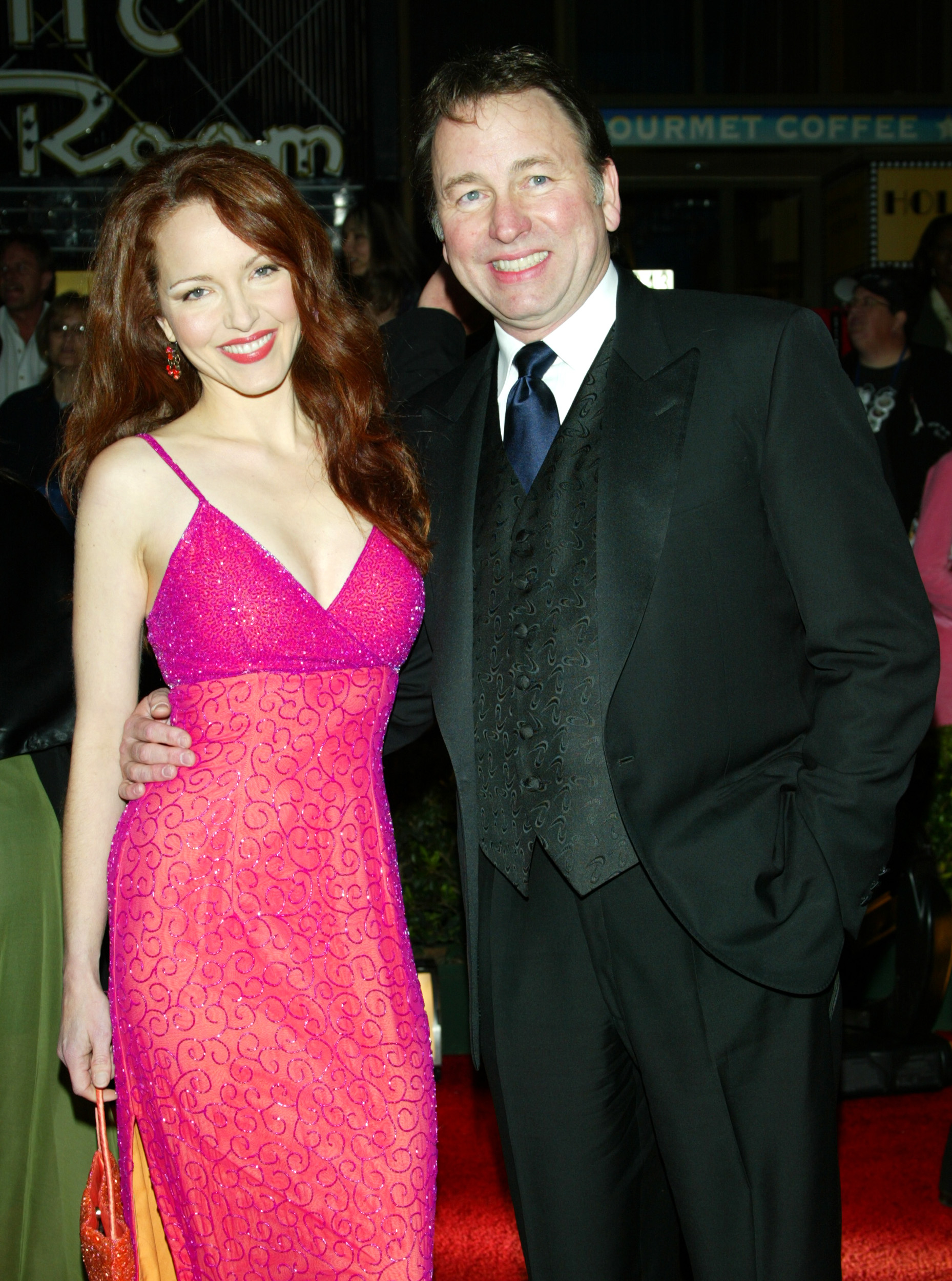 The condition causes a tear in the inner layer of the aorta. Blood goes and rushes through the tear which causes the inner and middler layers of the aorta to split as well. This further leads to blood going outside of the aortic wall, which is what happened to John Ritter, in which case it can result in death. He was 54 years old at the time of his death.
The couple met because of an acting job and had worked together throughout their careers. They appeared together on the The Cosby Show, Problem Child 2 in an episode of Yasbeck's hit show Wings. She lovingly recalls how her husband left his mark on that show as well.